Father Michael Schmitz
Fr. Mike Schmitz serves as Director of youth and young adult ministry for the Diocese of Duluth and as chaplain for the Newman Catholic Campus Ministry at the University of Minnesota-Duluth.
He is a presenter in Ascension's Chosen, Altaration, and The 99 programs, and has a channel on Ascension Presents.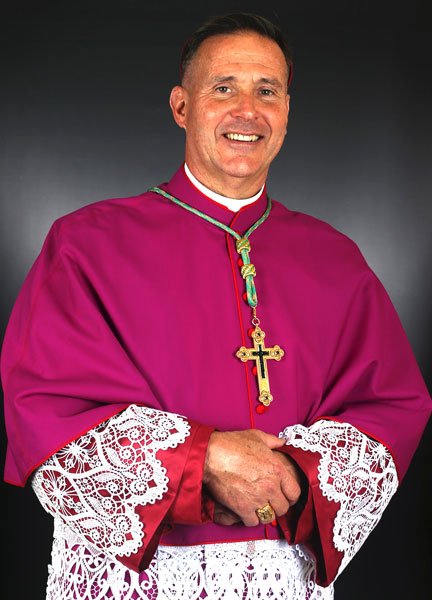 Bishop Joseph L. Coffey
Bishop Joseph L. Coffey was raised in Philadelphia, the fifth of nine children, and is a life-long fan of all the Philly sports teams. He graduated from La Salle University in 1982 and then worked as a grade school teacher, a ski instructor in Switzerland, and in the automobile industry in Germany and Belgium for five years.
Heeding a call to the priesthood, he attended St. Charles Borromeo Seminary in Philadelphia, PA, and was ordained in 1996 by Anthony Cardinal Bevilacqua. While still in seminary, Father Coffey was given permission by Cardinal Bevilacqua to enter the U.S. Navy Chaplain Candidate Program in May of 1992 with the rank of Ensign. He stayed in the Navy Reserve for the next nine years.
Following ordination in 1996, Bishop Coffey was assigned as an Associate Pastor to St. Katherine of Siena parish in Philadelphia, PA. After five years in parish ministry, he was given permission by Cardinal Bevilacqua for full-time active duty as a Navy Chaplain in September of 2001.
Bishop Coffey's duty assignments have included: Combat Assault Battalion, Okinawa, Japan; Division Officer and Command Chaplain on board USS GEORGE WASHINGTON (CVN 73), with a 6 month deployment to the Arabian Gulf; Marine Air Group 39, Camp Pendleton, CA, an assignment that included a seven-month month deployment to Camp Leatherneck, Helmand Provence, Afghanistan; and his final assignment as Assistant Chief of Staff for Religious Ministry, Marine Corps Recruit Depot, San Diego, CA.
Bishop Coffey's military awards include the Meritorious Service Medal, the Navy Commendation Medal with 2 gold stars, the Navy Achievement Medal with 2 gold stars, the Navy Sea Service Medal, the National Defense Medal, the War on Terrorism Expeditionary Medal, the War on Terrorism Service Medal, and the NATO Service Medal, 3 Battle E Ribbons.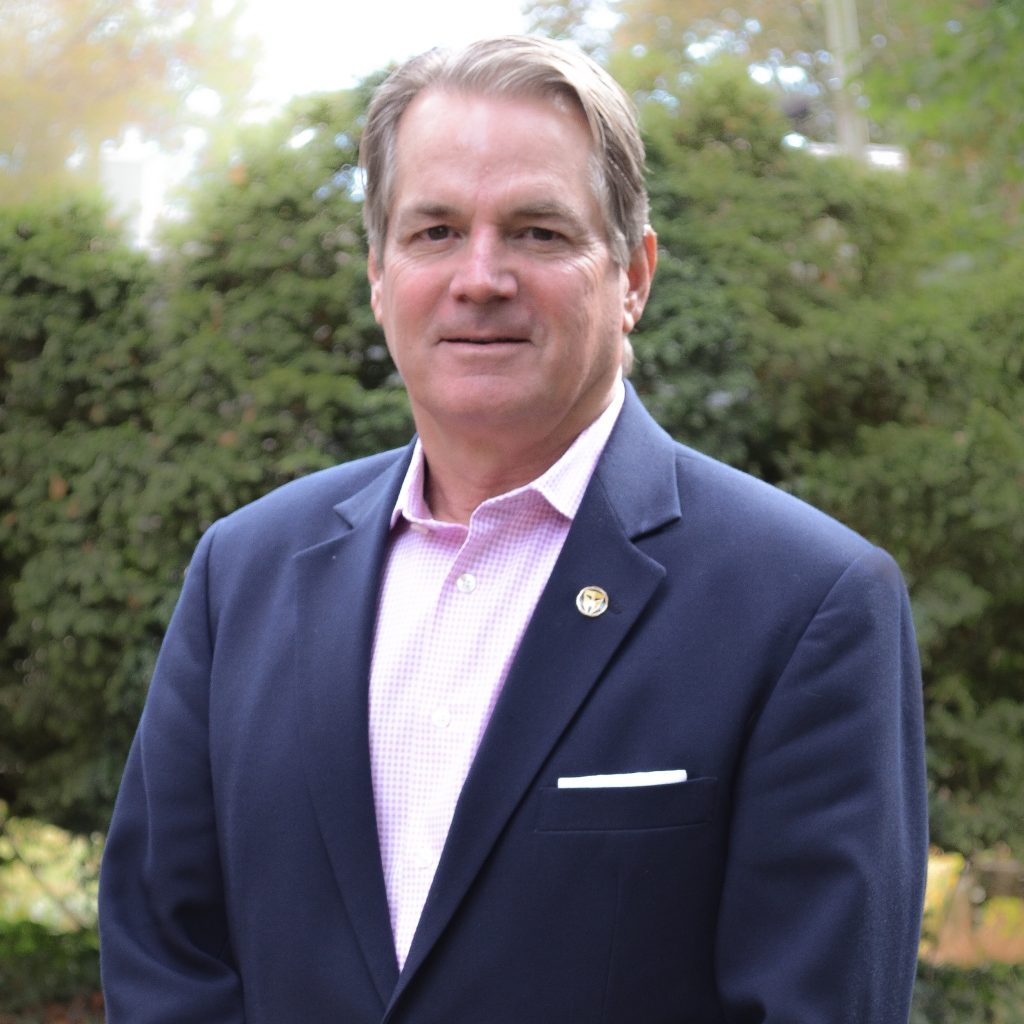 Colonel Tom Manion
Colonel Tom Manion started his career in the Marine Corps – retiring after 30 years. Besides his military career, Tom joined Johnson & Johnson in 1990 and through the years held various leadership roles before retiring in 2014 after 23 years.
Tom is the father of 1stLt. Travis Manion USMC, who made the ultimate sacrifice for our country in April 2007.
After the loss of Travis, the family established Travis Manion Foundation (TMF) to support our military, the families of the fallen and to help create the next generation of leaders. As TMF's Chairman Emeritus, Tom has worked within the community and around the country to inspire people around him, to convey a sense of sacrifice and public service in all they do.
Tom is also the co-author of the book, "Brothers Forever", the story about the friendship, service and sacrifice between Travis and his Naval Academy roommate LT (SEAL) Brendan Looney.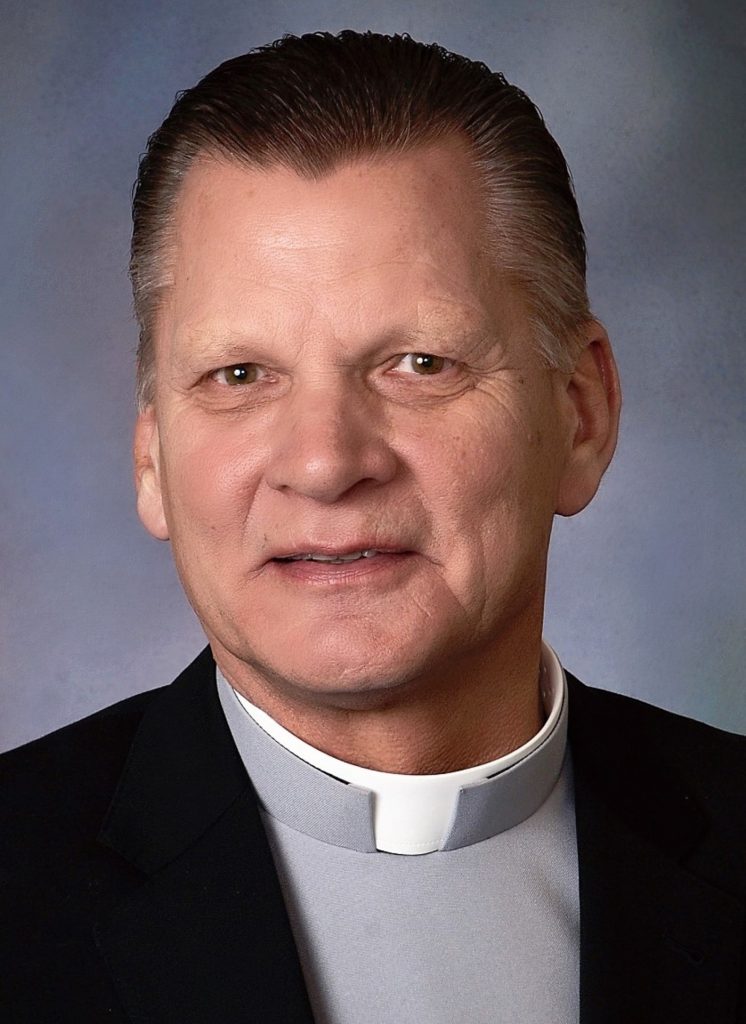 Deacon Steve Javie
Steve Javie was considered arguably the best NBA referee during his career, which spanned a quarter of a century (1986–2011) before injury brought it to an end. After his retirement, much prayer, diocesan approval, and seven years of study, Javie became a permanent deacon in the Catholic Church.
He serves at St. Andrews Parish in Newtown, Pennsylvania.