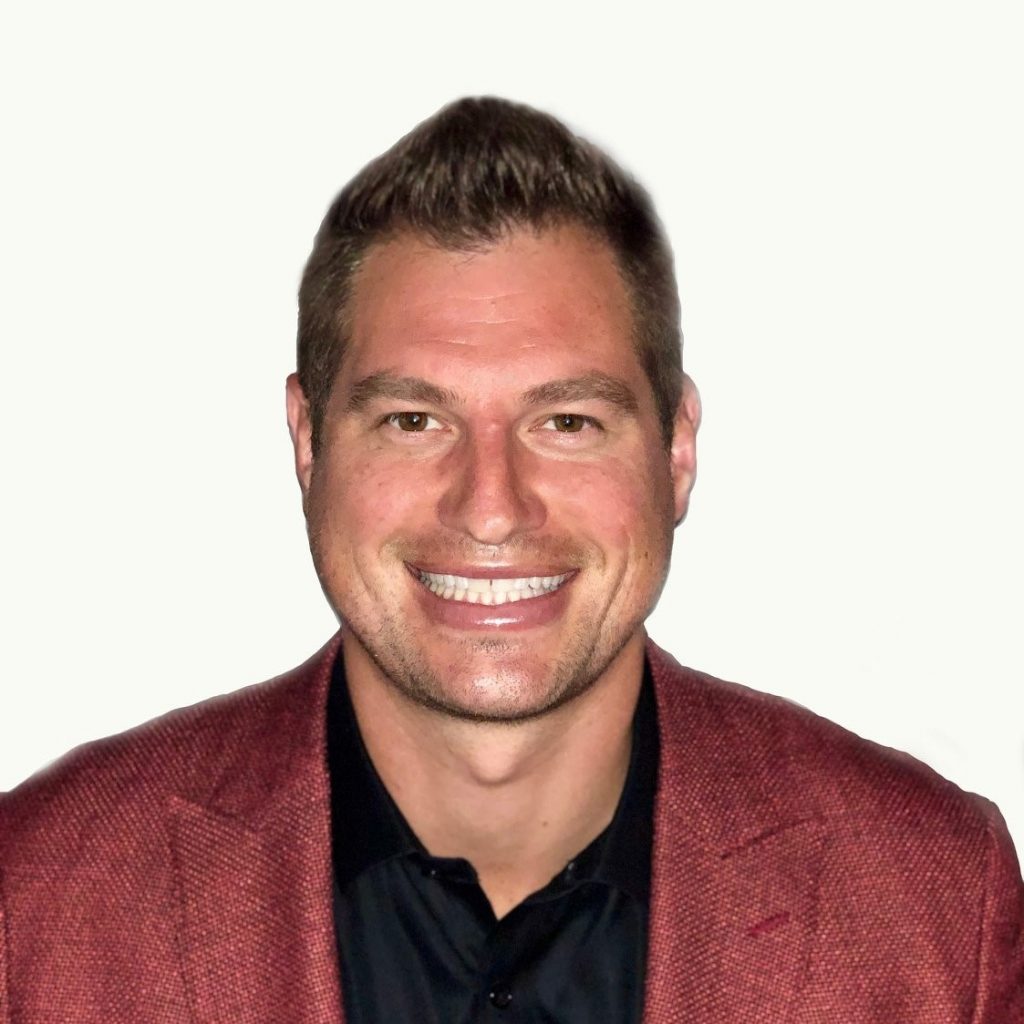 Brent Celek
Brent Celek is a long time NFL tight end for the Philadelphia Eagles. Prior to his time in the NFL, Celek played collegiately at the University of Cincinnati. He was the Cincinnati MVP and a second team All-Big East selection during his time as a Bearcat.
After graduating, Celek entered the 2007 NFL Draft, and was eventually selected in the 5th round by the Philadelphia Eagles. Celek secured the starting tight end position at the start of the 2010 season, ending the season with 76 catches for 971 yards and eight touchdowns. This breakout season cemented Celek as the team's top tight end, and he would go on to produce year in and year out.
He went out on top, helping the Eagles win Super Bowl LII and retiring after the season.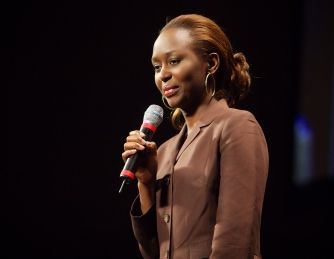 Immaculée Ilibagiza
Immaculée Ilibagiza was born in Rwanda and studied Electronic and Mechanical Engineering at the National University of Rwanda. Her life was transformed dramatically in 1994 during the Rwanda genocide when she and seven other women huddled silently together in a cramped bathroom of a local pastor's house for 91 days! During this horrific ordeal, Immaculée lost most of her family, but she survived to share the story and her miraculous transition into forgiveness and a profound relationship with God.
Her book about this experience, Left to Tell, became a New York Times Best Seller. To date, it has been translated into seventeen languages and has sold over two million copies. Four years after the Rwandan tragedy, Immaculée immigrated to the United States and began working for the United Nations in New York City. She has since established the Left to Tell Charitable Fund to help others heal from the long-term effects of genocide and war.
Immaculée has written six additional books in recent years. Today, Immaculée is regarded as one of world's leading speakers on faith, hope and forgiveness.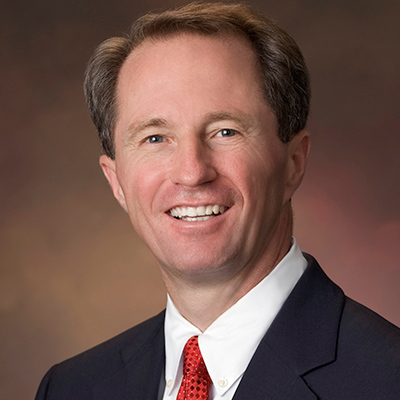 Steve Bollman
During the Great Jubilee, Steve Bollman experienced a personal call to found a ministry dedicated to finding God within the context of marriage and family life. In 2001, he founded Paradisus Dei as a lay Catholic ministry and in 2002 he set aside his professional interests as an energy derivatives trader in Houston, TX to dedicate himself full time to the development of the ministry.
Steve has a B.S. in Chemical Engineering from the University of Oklahoma and an M.B.A. from Notre Dame. His varied background enables him to integrate the teachings of our faith with the findings of modern science. His professional experience allows him to present these findings to popular audiences in a highly accessible manner. Steve's writings have appeared in The National Catholic Register, Inside the Vatican and The Catholic Answer.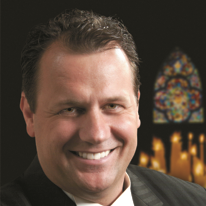 Mark Forrest
Mark Forrest is an acclaimed Irish tenor, whose melodic voice has filled concert halls including Carnegie Hall, Kennedy Center and cathedrals worldwide. He has sung inspirational hymns for luminaries such as Saint John Paul II and Saint Mother Teresa.
His soothing Broadway melodies have entertained award-winning performers including Charlton Heston, Gregory Peck, and Maureen O'Hara. From Presidential entertainment in the White House to his own house with his wife and eight children, Mark continues to inspire the world with his music.
Mass Celebrant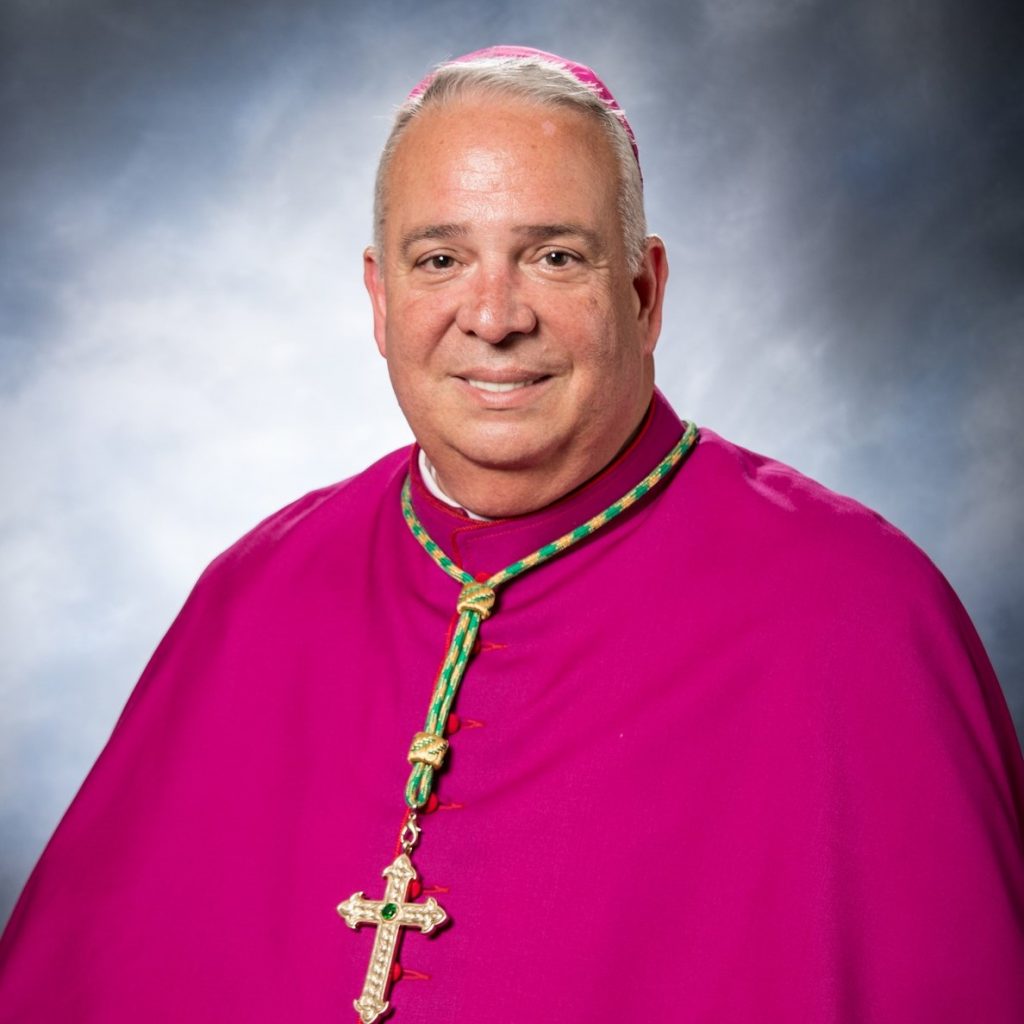 Archbishop Nelson J. Perez
Archbishop Nelson J. Pérez was appointed by Pope Francis on January 23, 2020, and was installed as the 14th bishop and tenth archbishop of Philadelphia on February 18, 2020.
He attended Saint Charles Borromeo Seminary in Philadelphia, where he earned Master of Divinity and Master of Arts in Theology degrees in 1988 and 1989, respectively.
Bishop Perez's first assignment after ordination to the priesthood was as parochial vicar of Saint Ambrose Parish, Philadelphia (1989-1993). He also served as assistant director of the Office for Hispanic Catholics (1990-1993), founding director of the Catholic Institute for Evangelization (1993-2002), Pastor of Saint William Parish, Philadelphia (2002-2009), and Pastor of Saint Agnes Parish, West Chester, PA (2009-2012).